THE FMA COMMITTEE
The FIFA Master programme provides each postgraduate with one of the most unique and memorable experiences of a lifetime. For each of us when that year of our lives comes to an end, we all want to give something back to the programme that provided us with such a tremendous life experience. Therefore, with that Mission, on Wednesday 9th July 2003, at the Graduation Ceremony of the 3rd edition of the FIFA Master, the official International Master in Management, Law and Humanities of Sport Alumni Association, was born.
In a growing competitive environment, the FIFA Master has established itself as an indisputable world-class postgraduate Sports Master Programme. Equally, we are convinced that we have a crucial role to play in maintaining this challenging but attainable vision. 
To make the association a highly effective network platform and organization, the FMA Committee holds every year a World Gathering - every two years during a major sporting event - to assemble all the alumni, conduct a Congress and collectively take the decisions that will lead us in the right direction and help us grow further to reach our ultimate goal: become the number 1 sports business alumni network in the world.
To date, seven world gatherings have taken place: the first one in Munich, Germany during the FIFA World Cup 2006, the second one in Basel, Switzerland during EURO 2008, the third one in Durban, South Africa, during the FIFA World Cup 2010, the fourth one in London, UK, during the Olympic Games, the fifth in Rio de Janeiro, Brazil, during the 2014 FIFA World Cup, the sixth in Paris, France, during the UEFA EURO 2016, and the seventh in July 2017, in Neuchatel - the first organised independetly from a major sports event. Next stop will be in Russia, at the 2018 FIFA World Cup. Lately our efforts have been focusing on "Alumni and Entrepreneurship" to encourage each member to take initiative and start companies and businesses amongst themselves. 
Thanks to the great initiative of a group of Brazilian Alumni, the FMA has launched the Jean-Louis Juvet Scholarship, to provide partial or full support to exceptional prospective students. 
We hope the above will inspire you to apply for the FIFA Master and join our family and network. We look forward to welcoming you to FMA in the near future.
THE FMA COMMITTEE
President
Julian Smith
American, Portuguese
class of 2019
VP, Secretary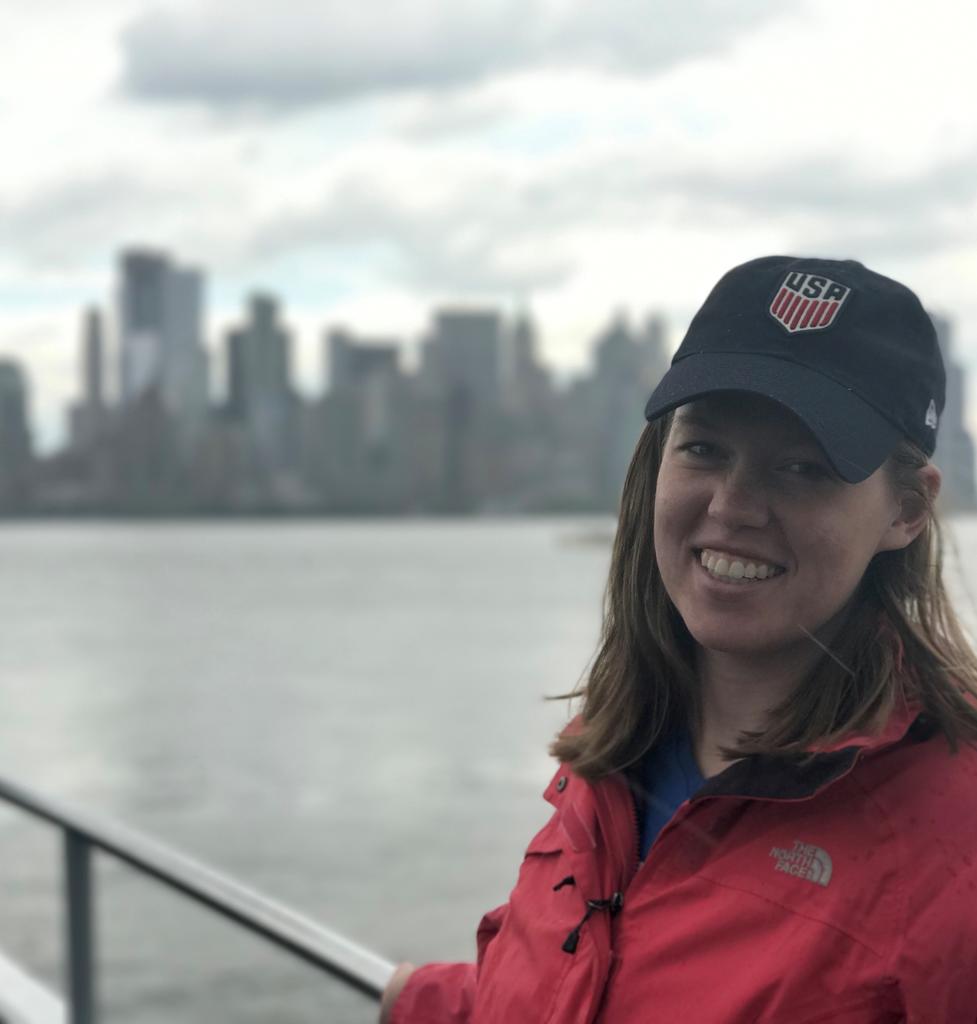 Heather O'Keeffe
American, Australian
class of 2021
VP, Treasurer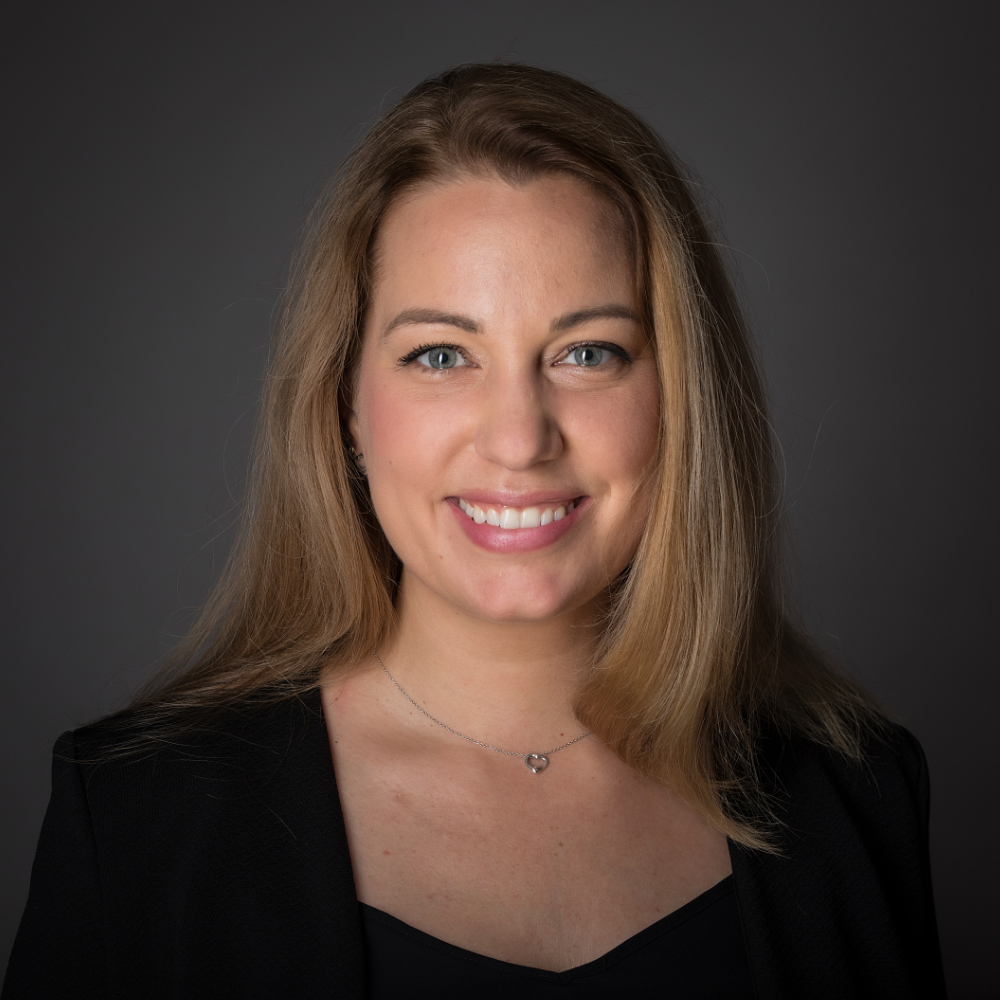 Kristina Fraesdorf
German
class of 2011
Vice President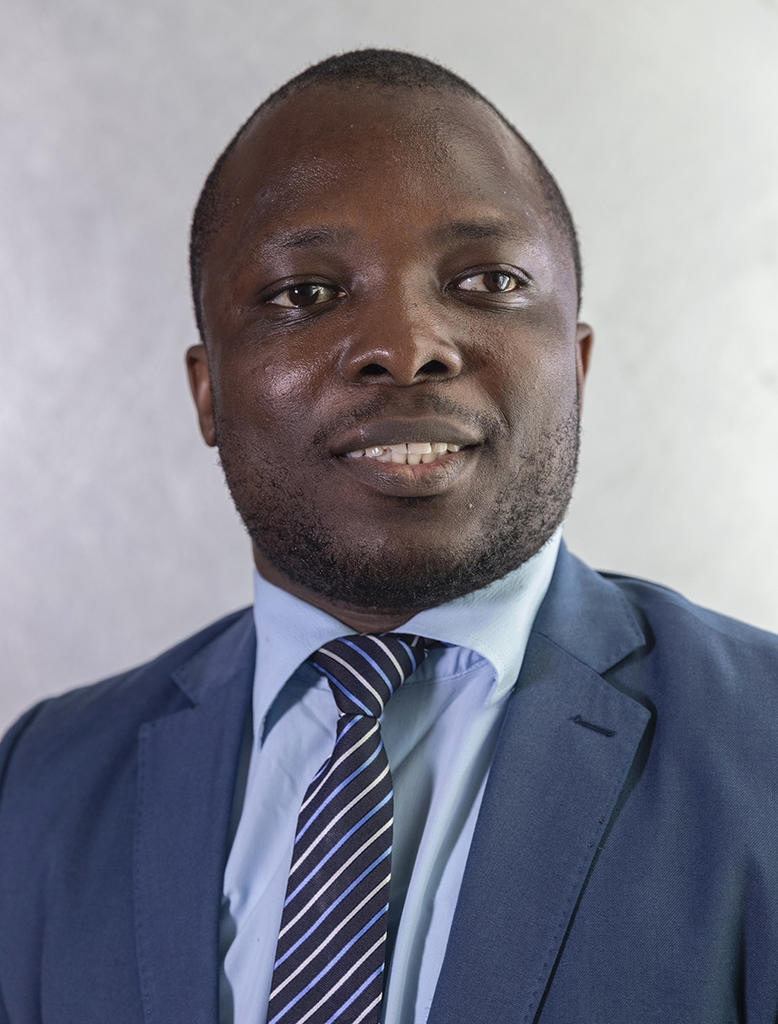 Serge Assume
Gabonese
class of 2020
Vice President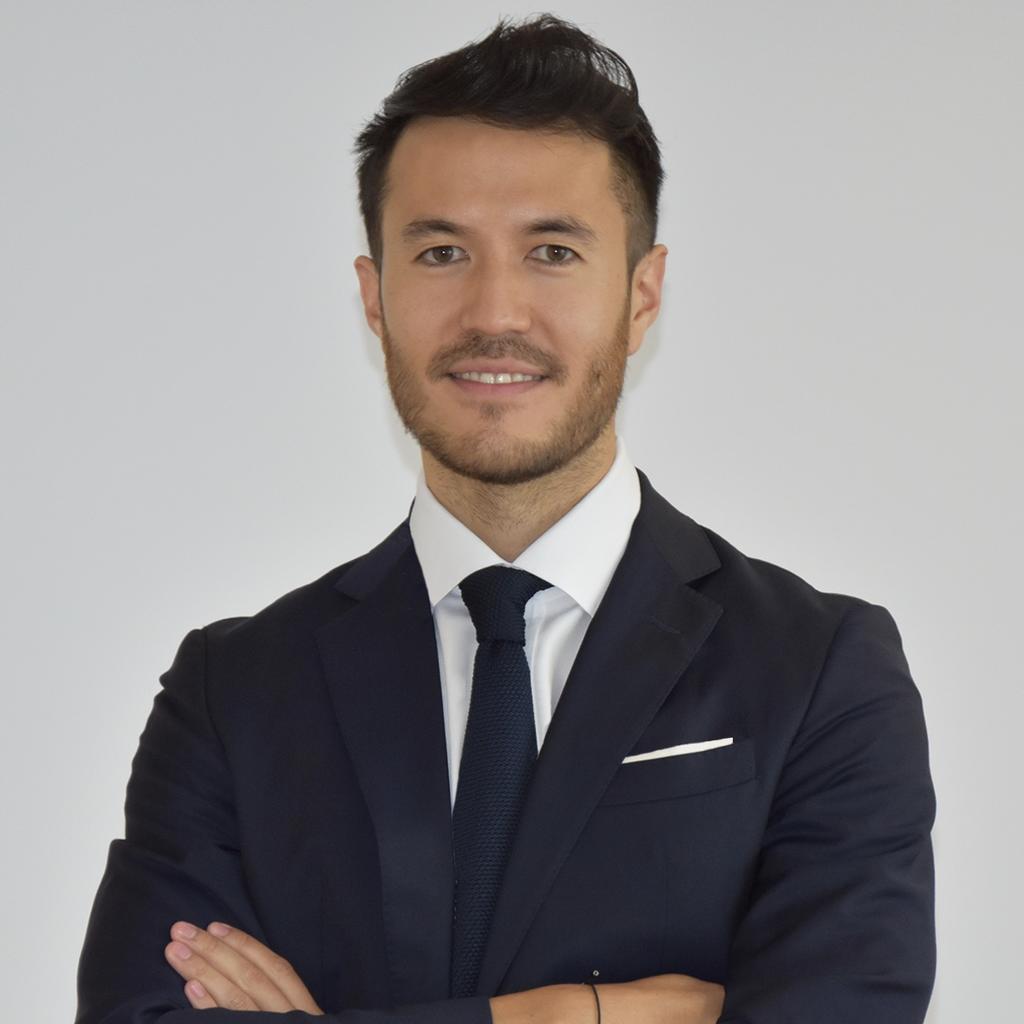 Mike-David Burkhard
Swiss
class of 2017
Vice President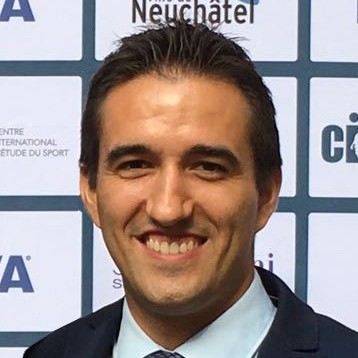 Ivan Kraljevic
Australian, Croatian
class of 2016
Vice President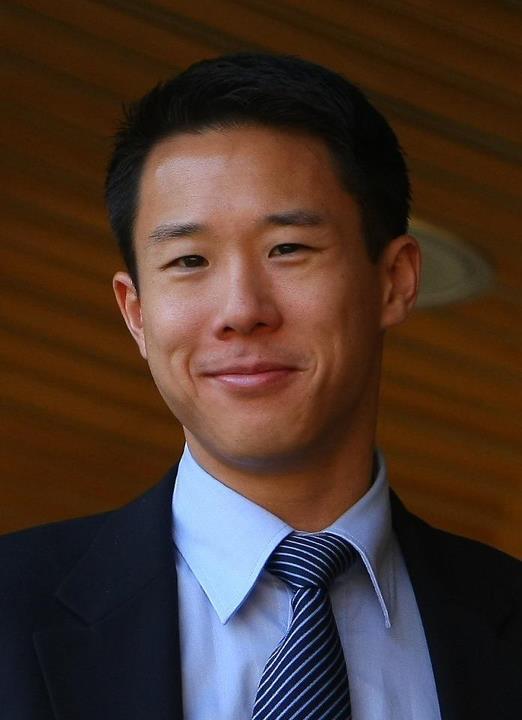 Nick Lau
American, Trinidadian or Tobagonian
class of 2004
Vice President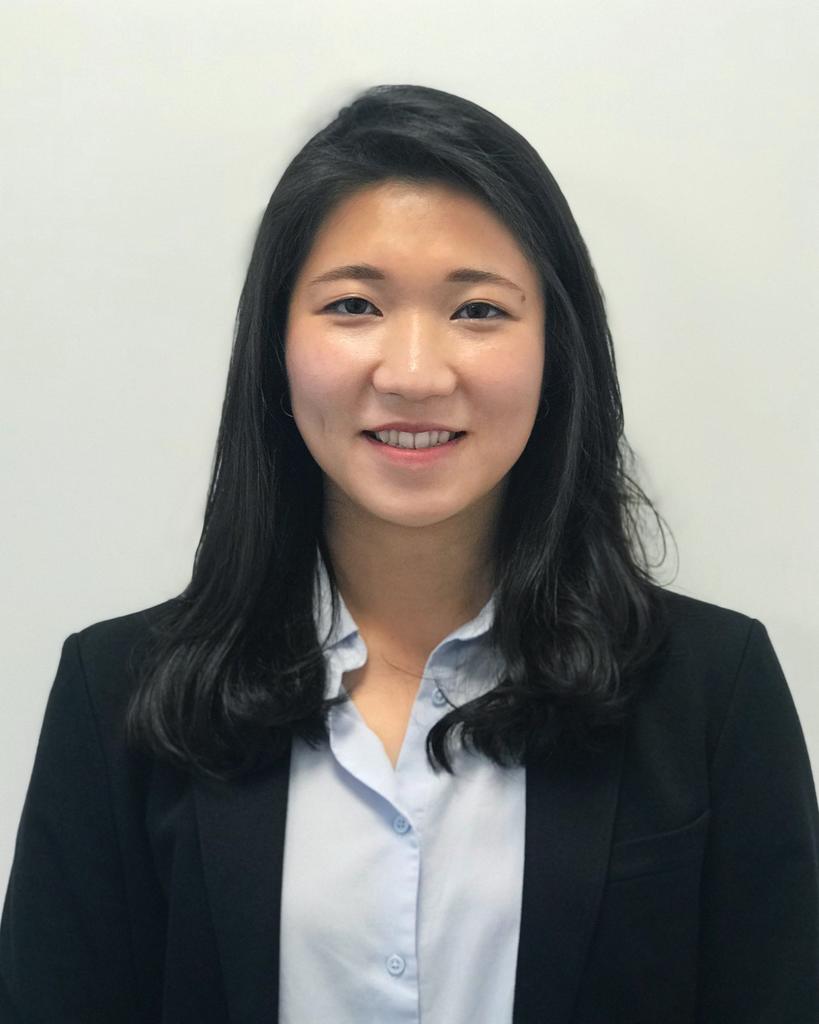 Jisoo (Giny) Oh
South Korean
class of 2019
Vice President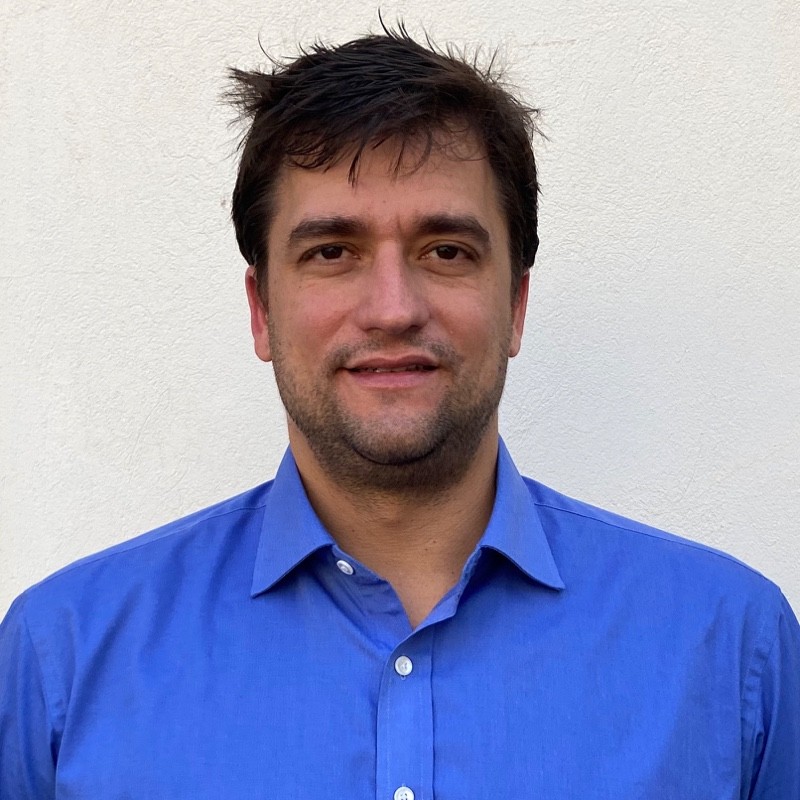 Marcelo Orchis
Brazilian, Italian
class of 2009
EXEC. Director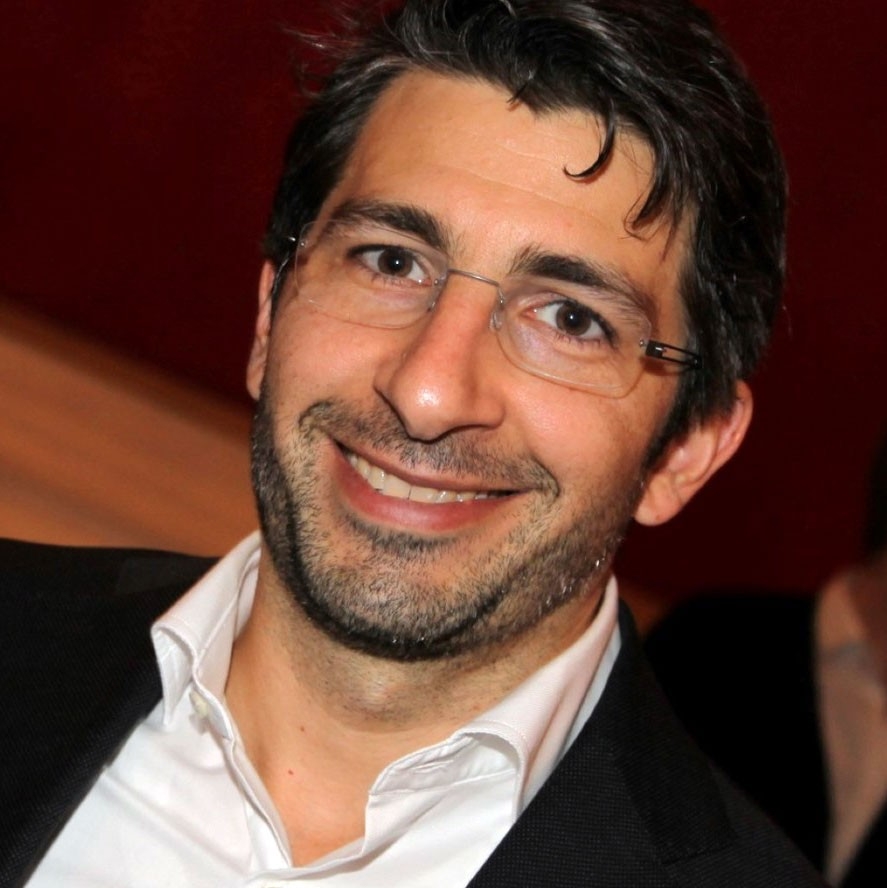 João Frigerio
Brazilian, Italian
class of 2005
KEY ACHIEVEMENTS
Some of the FMA Committee's key achievements are:
Establishment of a functional website associated with the CIES - serving as the principle means of communication, including a directory of all graduates, an employment section, and a section for reports and final projects, with further developments still to come;
Creation of a Mentorship Programme where current postgraduates are matched with an Alumni member in order to provide advice, share experiences or simply to communicate on FIFA Master-related topics;
Representation of our Association within the Executive Committee of the FIFA Master, as an official member;
Lay the foundations of FMA Regional Networks, which will enable our Association in the near future to act locally much more efficiently;
Launch of a periodical Alumni Newsletter aimed to share sport industry information, current CIES Events, and Alumni news with both Alumni and current postgraduates;
Organisation of 8 Alumni World Gatherings, respectively in Munich in 2006 during the FIFA World Cup, in Basel in 2008 during the Euro 2008, in Durban in 2010 during the FIFA World Cup, in London, in 2012, during the Olympic Games, in Rio de Janeiro, during the 2014 FIFA World Cup, in Paris, during the UEFA EURO 2016, in Nechatel in 2017, and in Moscow, during the 2018 FIFA World Cup.
The FIFA Master Alumni Association
Att.: CIES
Avenue Du Peyrou 1
2000 Neuchâtel
Switzerland
Email: fmacommittee@fifama.org
PREVIOUS MEMBERS OF THE FMA COMMITTEE
FOUNDING FMA COMMITTEE (JULY 2003)
Arnaud Le Mintier
French
class of 2001
John Siner
American
class of 2002
Lauren Decker
American
class of 2003
Pierre Ducrey
Swiss
class of 2003
Nolvenn (Lainé) Dufay de Lavallaz
French, Swiss
class of 2002
FORMER FMA COMMITTEE MEMBERS
Hicham El Amrani
Moroccan
class of 2004
Roger Lodewick
Dutch
class of 2005
David Turner-Kerr
British, Canadian
class of 2005
John Barton
British
class of 2001
Brooke Adriance
American
class of 2007
Courtney Jeske
American
class of 2004
Kresimir Spajic
Croatian, American
class of 2004
Ophir Zardok
Israeli
class of 2005
Alexander Inglot
British
class of 2010
Mohsen Gilani
Pakistani
class of 2003
Mariola Zarco
Spanish
class of 2008
William McAuliffe
Irish
class of 2011
Sarah O'Shea
Irish
class of 2006
Renata Roth
Brazilian, German
class of 2008
Mario Maggi Schultz
Italian, Peruvian
class of 2012
Kristina Fraesdorf
German
class of 2011
Robert Swain
American, Bolivian, British
class of 2012
Diana Engetschwiler
Spanish, Swiss
class of 2012
Tim Goethals
Belgian
class of 2005
Alexander Engelhard
German
class of 2013
Kasra Asrar Haghighi
Canadian, Iranian
class of 2009
Marianne Cornejo
American, Mexican, Spanish
class of 2015
Giancarlo Dapoto
British, Italian
class of 2003
Hussein Kanso
Lebanese
class of 2016
Amir Sedighi
Iranian
class of 2012
James Kitching
Australian, Italian
class of 2012
Martin Kaswurm
Austrian
class of 2014
Aayush Dabas
Indian
class of 2015
Tanya Heimlich-Ng Yuen
Canadian
class of 2009
Sara Panizo
Spanish
class of 2017
Amir Khosravi
Iranian
class of 2018
FMA COMMITTEE PRESIDENTS
Arnaud Le Mintier
French
2003 to 2006
Roger Lodewick
Dutch
2006 to 2008
Hicham El Amrani
Moroccan
2008 to 2010
David Turner-Kerr
British, Canadian
2010 to 2011
Renata Roth
Brazilian, German
2011 to 2012
Tim Goethals
Belgian
2012 to 2016
Giancarlo Dapoto
British, Italian
2016 to 2018
Martin Kaswurm
Austrian
2018 to 2020
Mike-David Burkhard
Swiss
2020 to 2021
Julian Smith
American, Portuguese
2021 to Present